Rhonda + Mike Gibbons
Brokers, REALTORS®
704.651.6551 (R)
704.517.5417 (M)
rhondagibbons@me.com
igibbs@mac.com
"We believe that where you live is the most important lifestyle and personal financial decision you make. We can't imagine a better place to live than Charlotte." 
Transplants ourselves Rhonda (Bedford VA) and Michael (Scarsdale NY) we bring a unique perspective to Charlotte real estate. We've lived in Charlotte over thirty years and share fourteen years experience as Realtors. There's nothing we love more than helping someone new to Charlotte find a home or helping someone in Charlotte find something new to love about the city!
We like our clients and work only with clients where we can establish a mutual feeling of respect and trust and yes have some fun while we're at it. We advise, serve and protect our clients; as we would our family, through an increasingly complex process so they can make real estate decisions that make them smile.
Whether we're working with a first time homebuyer or marketing a million dollar home to sell (and yes we do both) we do our homework, negotiate and work our butts off to always maximize our client's bottom line. Unlike some agents we work with both sellers and buyers so we understand the market and psychology from both sides of the transaction. This is invaluable when negotiating and advising on our clients behalf.
In addition to our experience and expertise we work for arguably the best real estate company in Charlotte, Savvy and Company. Working for Savvy makes us happy but what it does for you is provide unsurpassed marketing to market your home with local knowledge and national reach. Savvy's marketing is phenomenal and the fresh approach resonates with sellers and buyers.
Rhonda and I strive to exceed expectations and expect to hear about it when we don't. We like to say Savvy is "Smart Real Estate. Nice People."… and we try to prove that every day.
It would be an honor and our pleasure to work with you.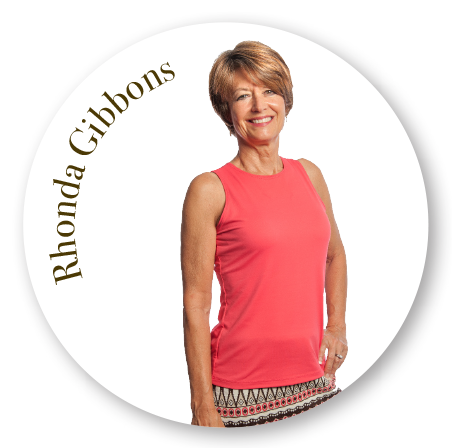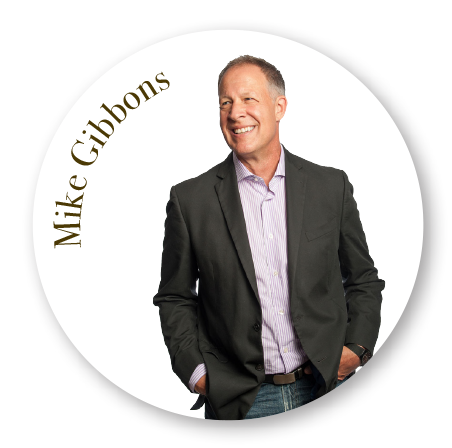 Contact Us
[contact-form-7 id="4116″ title="Contact Rhonda + Mike"]