We believe that where you live is the most important lifestyle and personal financial decision you make.
Transplants ourselves, we bring a unique perspective to Charlotte real estate. We've lived in Charlotte over thirty years and share fourteen years experience as Realtors. There's nothing we love more than helping someone new to Charlotte find a home or helping someone in Charlotte find something new to love about the city!
We like our clients and work only with clients where we can establish a mutual feeling of respect and trust and yes have some fun while we're at it. We advise, serve and protect our clients; as we would our family, through an increasingly complex process so they can make real estate decisions that make them smile.
Rhonda + Mike Gibbons
Brokers, REALTORS®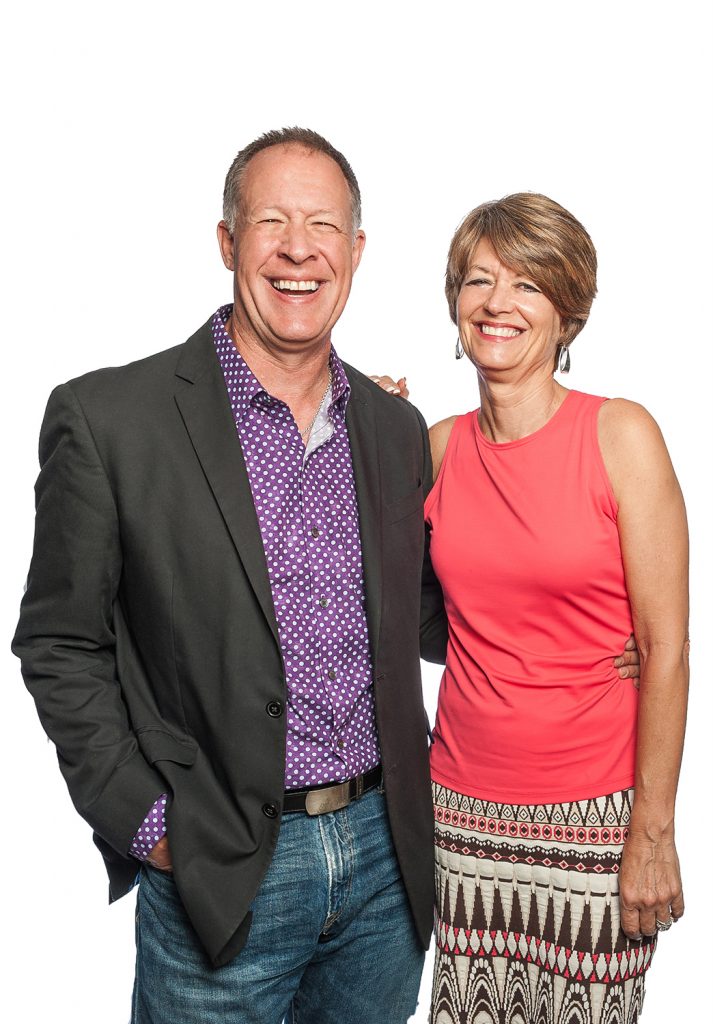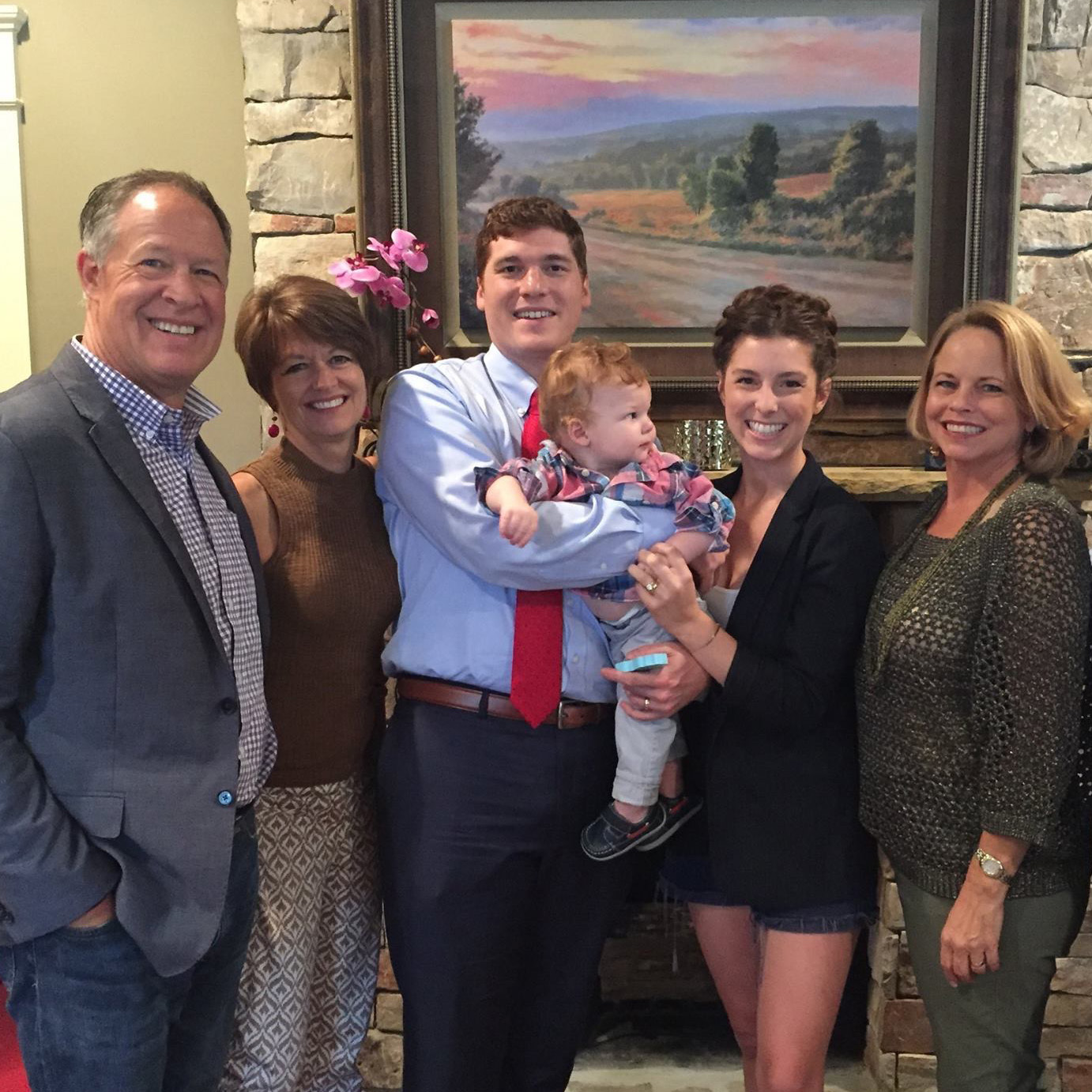 Ellen, Carson + Davy
Plaza Midwood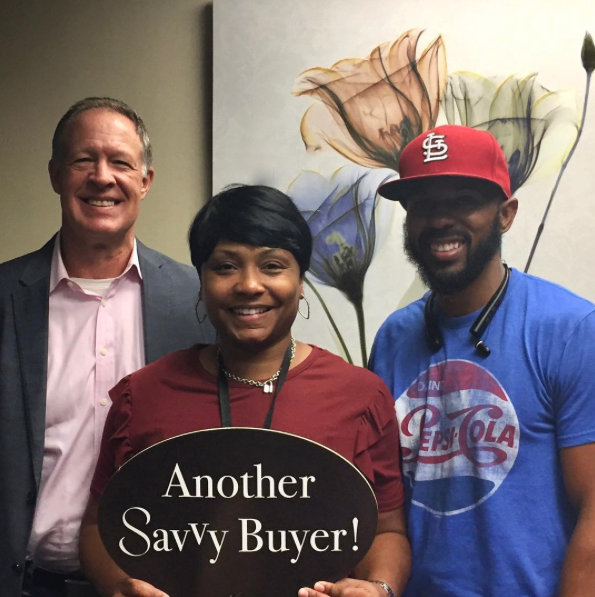 Stephanie + Damon
Monroe, NC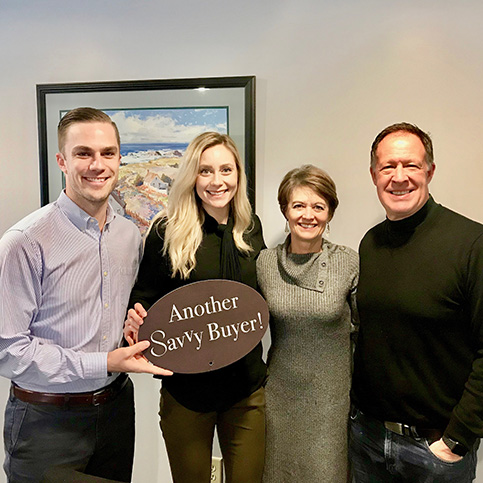 Drew + Julie
Chantilly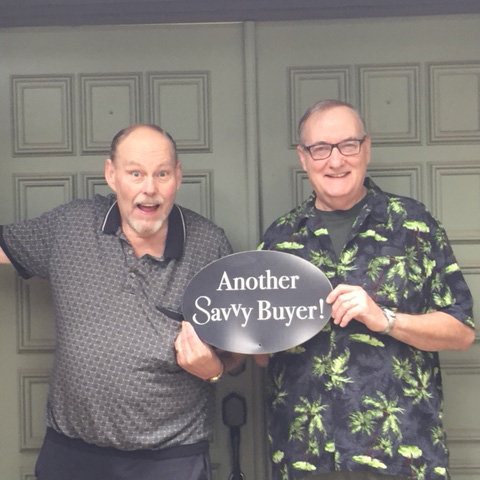 Bob and Donald
Gaffney, SC
"Rhonda + Mike, you were helpful in every aspect, showing us homes that met our criteria and always on time – which for us was important. In both my husband's and my opinion you both went above and beyond your commitment as professional Realtors® and we will be forever grateful."
Rhonda was always highly professional, keeping us updated online and in person with listings. She was unfailingly upbeat and pleasant to spend time with, very personable and truly seemed to care that we found what we wanted, which we eventually did. We'd highly recommend her to anyone looking for a home.
Rhonda + Mike Gibbons
(704) 651-6551 (Rhonda)
(704) 517-5417 (Mike)
Featured Neighborhoods
Ardrey

Ballantyne

Ballantyne Country Club

Ballantyne Meadows

Barclay Downs

Berkeley
Bridgehampton

Candlewyck

Carmel Country Club

Carsons Pond