….some are worse!That's right gentlemen that's that way we and you will cut the grass here in Levittown!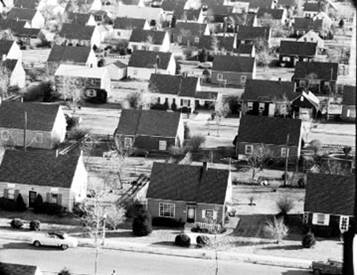 HOA (Home Owners Association) are not something to be afraid of (except maybe in the video below) but rather to be aware of. More than anything HOAs can be confusing. You'd think that older neighborhoods would have very strict HOA covenants and while some in Charlotte do like Myers Park and Eastover (you don't see many RVs in the yard). But thenin our personal experience living in Montibello and now Lansdowne the covenants have been benign really not much you can't do (and sometimes unfortunately it's shows). Another red flag should go up when considering buying a Charlo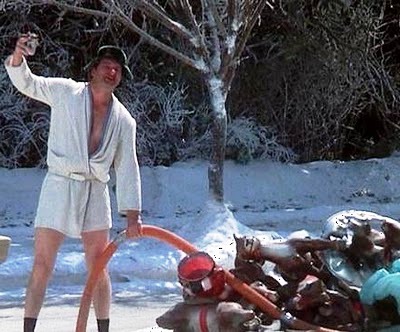 tte townhouse or condo those HOAs can have a major impact on the owner as major repairs (and problems) are often shared amongst owners.
That's the thing about HOAs they serve a purpose and for the most part they serve it well.An HOA is typically not areason not to buy a house but it's a critical part of the increasingly complex homebuying process that needs to be checked out. After all maybe you do have a RV (or an Eddie!), a boat or even a van with your business name on the side can be an issue!
All good reasons that you should, at least consider working with a professional Realtor whether you're buying or selling a home….or both!
Here's a story about a crazy HOA and yes we know of a few Charlotte area HOAs that you need to be aware of….it's what we (Rhonda + Mike) do for our clients, everyday.
A New York homeowners association has filed a lawsuit against a family in order to prevent them from parking their pickup truck in their own driveway.The dispute is taking place in KenryMoore near Fayetteville, N.Y. The lawsuit argues that driveways in the neighborhood are only for private passenger automobiles and that the Ford F-150 does not meet those standards.
http://youtu.be/_8xM4_xIno0