"The charm of our classic Charleston architecture and the community spirit of our residents have made Ardrey one of the most desireable communities in the Charlotte, NC region." – Ardrey Homeowners Association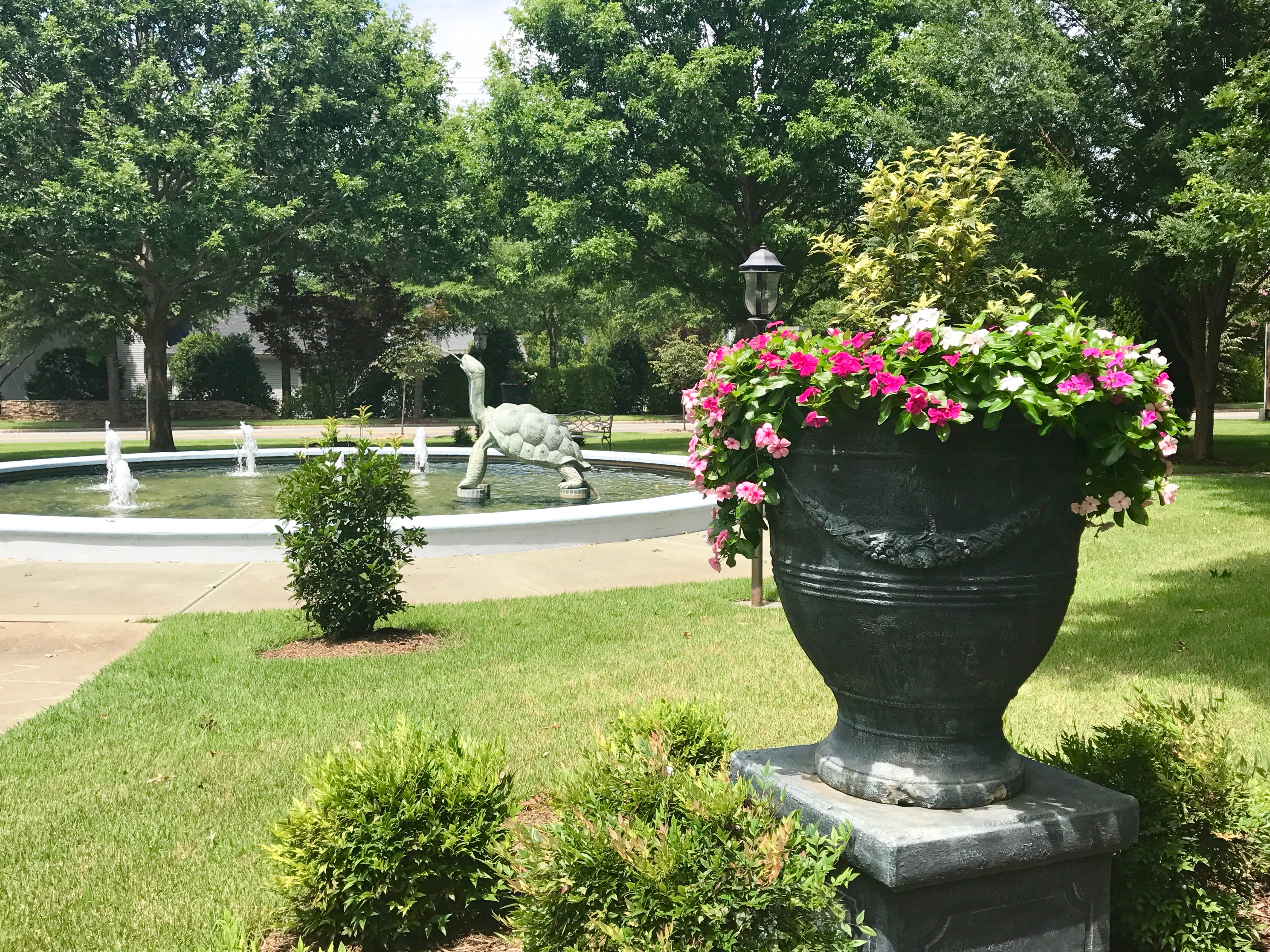 And don't forget the turtle fountain!
It's as if someone picked up a section of Charleston and placed it in South Charlotte!
Charleston is actually an easy drive from Ardrey (199 miles).
Ardrey is one of Charlotte's most sought after neighborhoods with award-winning schools and an easy commute to Uptown Charlotte and the Charlotte Airport via I-485 . With Ballantyne only 3 miles away, and Stonecrest and Blakeney literally around the corner, I can't think of anything, anything that you're missing out on living in Ardrey: the incredible Morrison YMCA, a flagship Chick-fil-A, the fabulous 131 Main restaurant (try the shrimp and grits), HomeGoods, Target, a fabulous cupcake shop, Charlotte's best butcher, a top farmer's market and so many, many other great places to shop, eat and enjoy!
But the real magic of Ardrey is its neighbors – there is always something going on in Ardrey. Whether it's the over-the-top Halloween costume parade (can you imagine!) or the annual Fourth of July "Red White and Ardrey" celebration – Ardrey is Alive!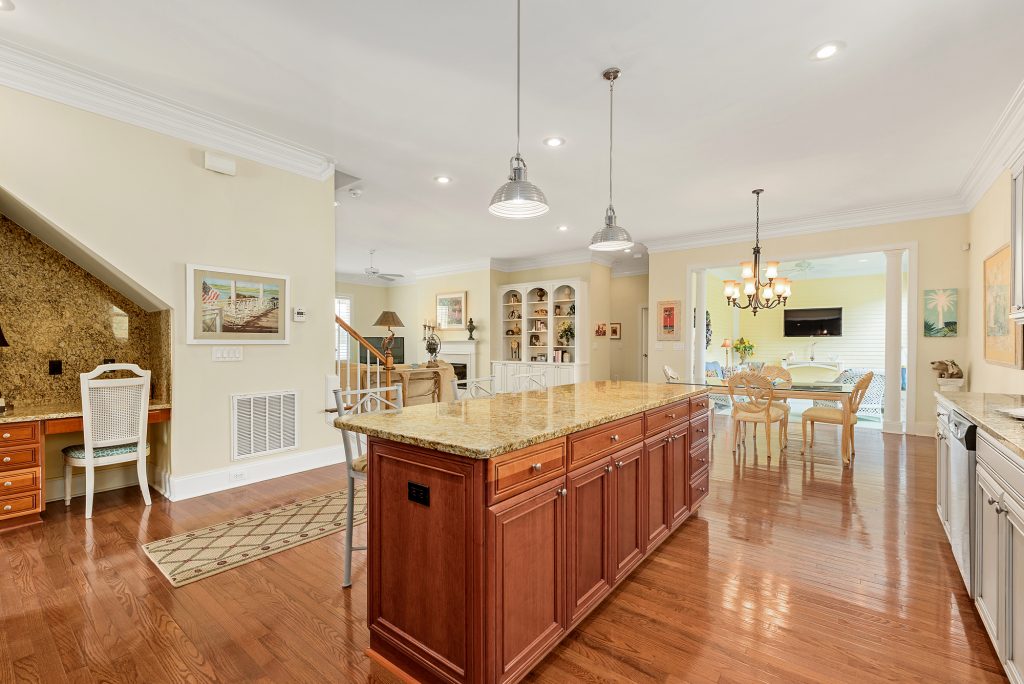 It's easy to see why so many homebuyers are drawn to Ardrey. Check it out and you might just catch the "Charleston Bug" too … but don't blame us if you get addicted to the shrimp and grits!