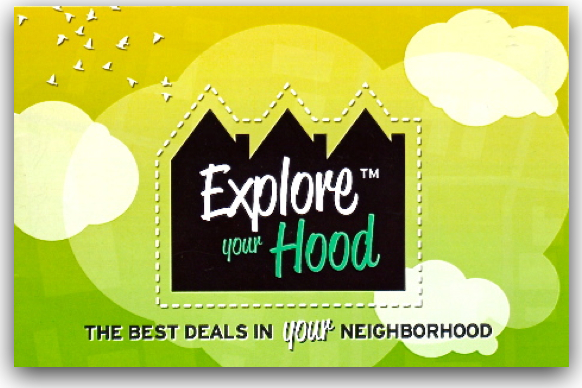 *OK so it's not forchildren…haha no cageless daycare is for our best friends of the four legged persuasion… but one of the great services provided by the Barker Lounge…and with our Explore the Hood coupons you'll get your first day free ~ Hot Dog (we couldn't resist)!
There are als0 coupons for bicycles @ Queen City Bicycles, $150 off invisible fencing, discounts off good eats at Moes, Brixx and Shomars, deals at Black Forest Toys, Black Lion and IC London (betting you can find something in black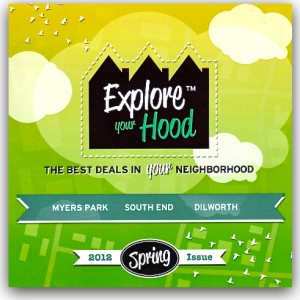 there)…and many, many great local businesses!
We mail these coupon books out to our favorite clients – and even the ones we don't like… just kidding!!
If you'd like to get on our little coupon list – send us an email or text with your address – see right up there to the right, yeah up there >>
and don't miss our Savvy+CO baby AD…it is way, way to cute!