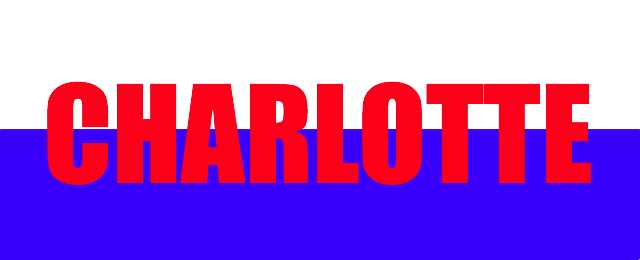 Charlotte's been making lots of news lately…made national news yesterday with the changes at the DNC Convention. Thought I'd just capture a few of the news items from a half full perspective:
Thanks to the Charlotte Observer for the headlines – click on the headline to read the full stories.
Charlotte home prices up for second straight month
"Charlotte home prices increased for the second month in a row, fueling hopes that the local housing market is seeing the beginnings of a recovery. Were in for a nice, steady, slow, methodical recovery, said Pat Riley, president and chief operating officer of real estate firm Allen Tate.
He said factors have continued to coalesce and spur growth, including rising apartment rents, low interest rates and low inventories. These all provide an outlet for pent-up demand. There are lots of folks who wanted the dream of homeownership, but it was outside their reach, he said. (Now) theres no way in the world I shouldnt be buying.
Budget impasse shelves Charlotte projects
"The City Councils surprise decision to kill Charlottes entire $926 million capital spending program will shelve projects such as police stations, affordable housing, sidewalks, bridges and road improvements. It also means the city property tax rate will stay the same…"
This was not an easy decision but it was a gusty for City Government to take a step back from spending – I'm pretty sure they'll find a way to fund the more important aspects of the budget but at least they blank checks were taken away.
Democrats scrambling after U-turn from Charlotte Motor Speedway
"But the Democrats decision to move their Labor Day gala from the Charlotte Motor Speedway to uptown Charlotte left them with barely two months to organize an event for thousands of delegates and visitors."
Speedway venue or not Charlotte is going to shine bright this fall on a global stage. Uptown will be alive…and remember different venue or not the convention is STILL HERE!
Charlotte Douglas to open new terminal wing Saturday
"The new 60,000-square-foot, $23 million wing of the terminal is set to open on Saturday."