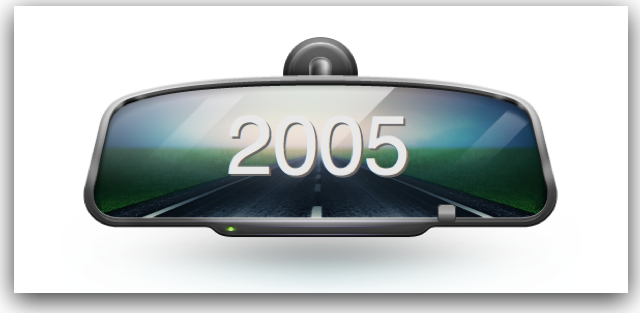 Gas was $1.78 a gallon, George Bush was President, Katrina happened, Martha Stewart went to jail, Lindsy Lohan and Paris Hilton were doing what Lindsay Lohan and Paris Hilton do. The year was 2005 and the Foxcroft home real estate market was actually a lot like it is today in 2012…seven years later!
This Foxcroft neighborhood average price per square foot statistic really surprised me – price per square foot today (July 2012) is exactly the same as April 2005: $224/square foot. It's always interesting to see a statistic like this for such a well established neighborhood like Foxcroft. Home buyers have to feel like they are buying near the bottom and home sellers can breathe knowing the slide in values from the December 2007 high of $314/sf has stabilized and started to trend up!
Looking at the next chart should make home sellers smile as the home for sale inventory (22) is in line with historical averages and about half what is was two years ago when there were (38) homes for sale!
Bottom line the Charlotte residential real estate market is heating up – we are seeing multiple offers on choice homes – this is especially true for a neighborhood like Foxcroft where the homes are custom, special and distinctive. Overall this is great for the Foxcroft neighborhood. Home price stability is a good thing. After what we've been through steady, sensible price appreciation is a good thing! So its a buyers or sellers market in Foxcroft? Both. I think you could make a case that it's a great time to live in a neighborhood like Foxcroft – if you're looking to buy prices are down and if you're looking to sell you've got less competition and buyers ready to make a move.
If you're thinking of buying in Foxcroft (lucky you) here's a great way to search all homes in Foxcroft (or ALL homes in the Charlotte MLS)
If you're thinking of selling your Foxcroft home – our brand new eVlauator tool will give you a very accurate estimate of Foxcroft home's value http://www.southofsouthpark.com/what-is-my-home-worth/foxcroft-home-value/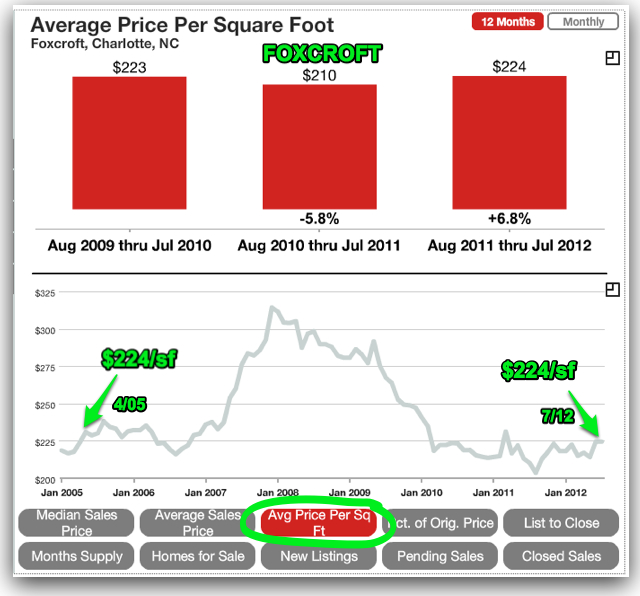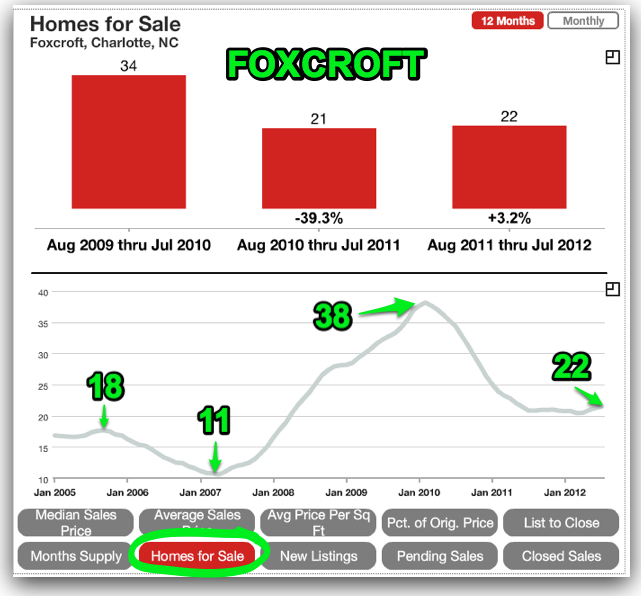 * This takes me back…couldn't resist!