South Charlotte's ShadowLake neighborhood is not really on a lake but there is a neighborhood pond and who knows how big the bass are in there? (it also backs up to Challis Farms lake) and Carmel Country Club…who knew? That's the thing about neighborhoods like Shadow Lake unless you live in the area you might now know the secrets, the hidden treasures of a neighborhood! **the stunning lake photo's from our friend and | amazing photographer | Rick Norris – while the photo is of Lake Wylie, Rick happens to live across the streetfrom Shadowlake in Carmel Forest…we like that!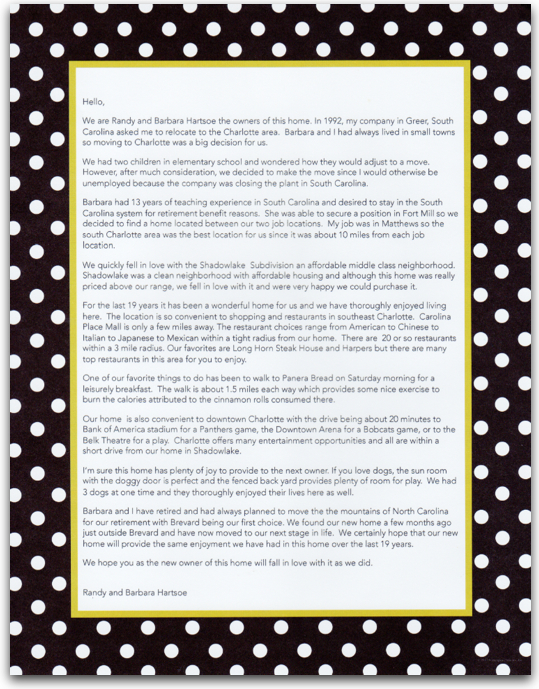 We love Shadow Lake a great little moderately priced neighborhood smack dab in the middle of everything (and some pretty eclat neighborhoods). We've just listed a beauty for sale5616 Bethesda Court. 4 Bedroom | 2.5 bath | Charlotte MLS # 2051782 As you can tell from the Hartsoe's Homestory they came to love living this close to great restaurants, shopping, wonderful schools and easy commutes to Uptown Charlotte or the growing Ballantyne area.
"Shadowlake is now positioned in a high growth area of many shops and offices. An excellent location for living and easy access to all the Interstates. A newly invigorated neighborhood association is taking shape, and the future of the neighborhood is looking brighter than ever. Shadowlake is a large neighborhood consisting of over 450 homes. It is located in a high growth area of Southeast Charlotte, NC surrounded by prime residential real estate. Many of the new homes been built in the area are in the $600,000 to $1,500,000 price range. All the homes in the neighborhood are situated on large lots of at least 1/4 acre." | read more about ShadowLake on the neighborhood page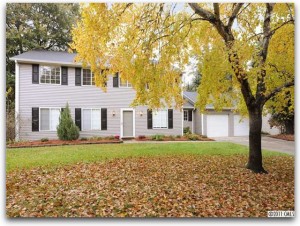 So enough about the neighborhood… we've got a beautiful two story traditional in a quite cul de sac at the back of the neighborhood. 5616 Bethesda Court is for sale: 4 bedrooms | 2.5 baths. South Park/Ballantyne Area! Enjoy living in this well maintained home. NEW 2011 Siding, Roof and Gutters ($29k)! Beautiful new hardwood in Living & Dining Rooms, Tile Floor on rest of Main Level! Plus NEW carpet and Fresh Paint, Sunroom added ($25k). LOTS of Family Living Space in this home…bright Natural Light…and WHAT a Great Location! All for are you kidding me ….$165,000!
We hope you'll stop by and tour the home…we think you'll like it as much at Randy and Barbara! Let us know what you think LIKE South of Southpark on Facebook!