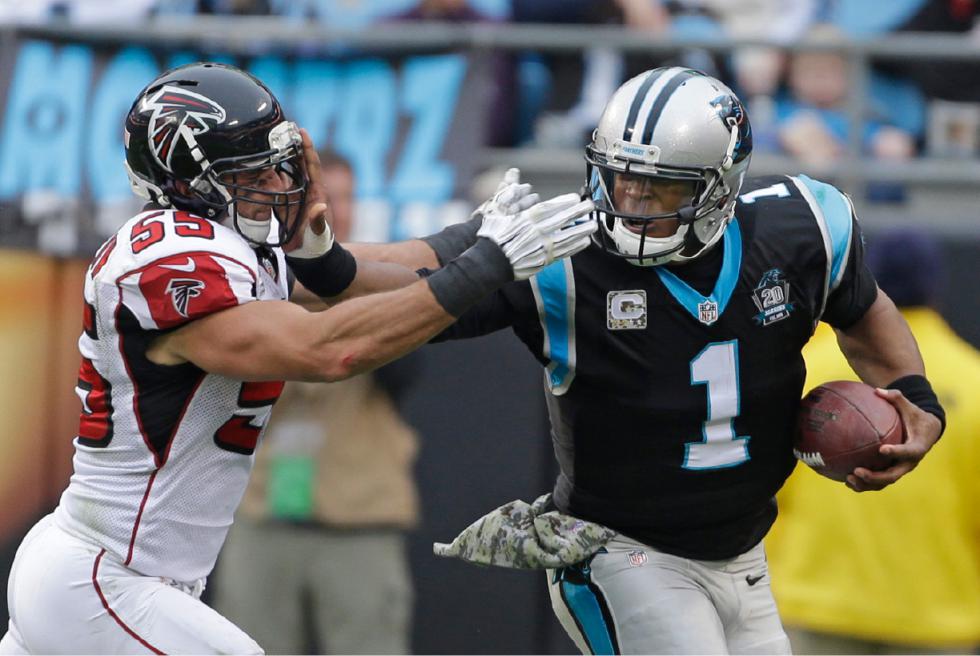 Ready….The Atlanta Journal and Constitution said that!
In today's Charlotte Observer "Atlanta newspaper: Charlotte becoming a contender for regional heavyweight status"reporter Katherine Peralta….
According to an analysis by the newspaper published Monday, Charlottes job growth over the past five years has been twice as fast as Atlantas, and investment in its urban core adds to its appeal. This all makes Charlotte an attractive place to live and work and a legitimate contender for regional heavyweight status, the AJC said.
Read the whole article but here are few of the highlights:
North Carolinas biggest city has invested $6 billion in public and private funds into its city core since 2000, helping to more than triple the population of uptown Charlotte. Surrounding funkier, lower-rent neighborhoods near uptown, like Plaza Midwood, have attracted young people and businesses, too, the newspaper said.

The intentional investment in Charlottes urban core has taken the city from a soul-less place in 1991, AJC wrote, to one now with thousands of office workers, a professional football stadium, a minor league baseball park and an arena thats home to a professional basketball team, minor league hockey, and concerts by big names like Taylor Swift andBilly Joel.
So I never thought I'd say it…but thanks Atlanta! As an almost native (1978) Charlottean I am proud of what we've done and excited about what we will become!