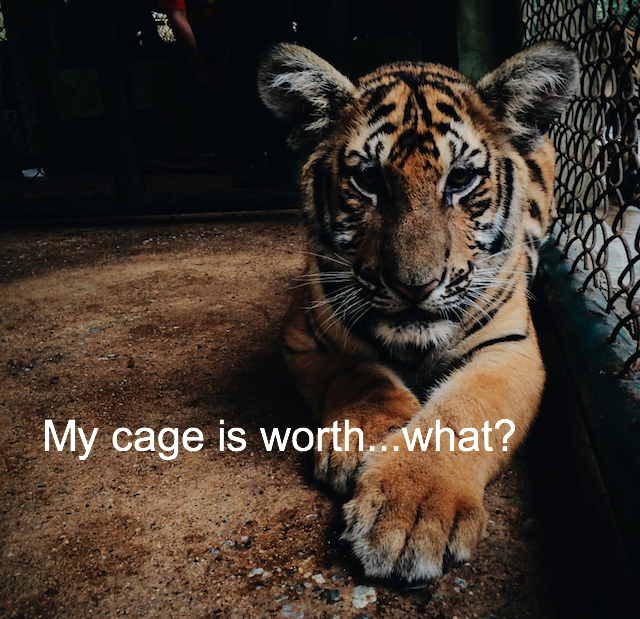 OK we ALL do it even real estate agents use Zillow as one of our "quick tools" heck according to this LA Times article 73 million people logged into Zillow in December! And…that's a good thing there are a lot of things to like about Zillow but what drives agents, home buyers and home sellers crazy is the Zestimate. In Kenneth Harney's articleInaccurate Zillow 'Zestimates' a source of conflict over home priceshe talks about a CBS This Morning interview with Zillow CEO Spencer Rascoff…
Back to the question posed by O'Donnell: Are Zestimates accurate? And if they're off the mark, how far off? Zillow CEO Spencer Rascoff answered that they're "a good starting point" but that nationwide Zestimates have a "median error rate" of about 8%.
The article goes on to say that Zestimate accuracy can vary far more in local markets…
For example, in New York County Manhattan the median valuation error rate is 19.9%. In Brooklyn, it's 12.9%. In Somerset County, Md., the rate is an astounding 42%. In some rural counties in California, error rates range as high as 26%. In San Francisco it's 11.6%. With a median home value of $1,000,800 in San Francisco, according to Zillow estimates as of December, a median error rate at this level translates into a price disparity of $116,093.
I hope you'll read the article and I hope you'l continue to use Zillow for generalized searches and information on Charlotte homes for sale but if you want the most accurate, up to date and smart answers please call a professional Realtor – it's what we do everyday.
Photo brilliance courtesy Unsplash.com
www.twitter.com/paulaborowska