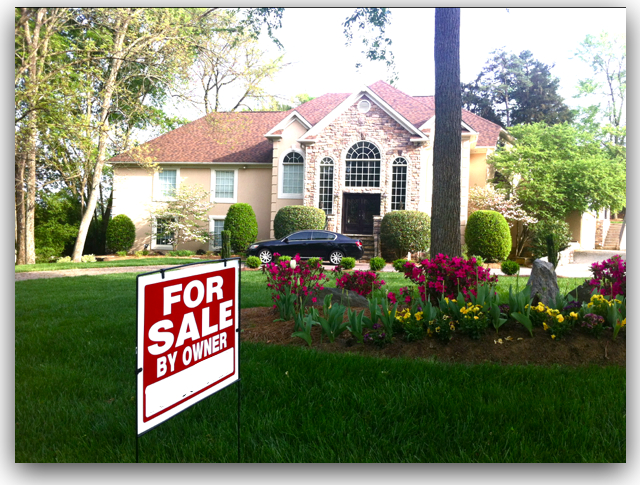 In a classic (aren't they all) Modern Family episode real estate agent Phil Dunphy is petrified of clowns….a pretty common fear. But the inside joke is that the clown Phil is most terrified of is named FSBO….that's right the Realtor nightmare…For Sale By Owner!
I think we can all chuckle about that…but it struck me the other day when I came upon three gorgeous homes for sale in my own neighborhood Montibello (on the same Street Carmel Valley)…all three are well north of $800k probably $1mm plus…and yet all three are FSBO!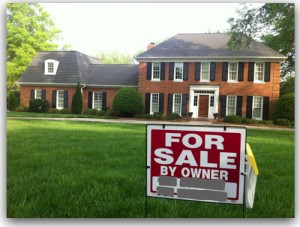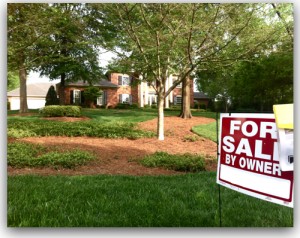 It made my me kind of sad and very frustrated to think these homeowners did not see the value a professional Realtor provides (one of the best lives right around the corner)…made me wonder if those same folks would hang out signs like this:
Tax Return Prepared By Owner

Surgery Performed By Owner

Lawsuit Litigated By Owner
OK maybe that's a stretch…or is it? Real estate agents in North Carolina must go through a comprehensive training and licensing process, testing and then complete another 90 hours of classes plus yearly mandatory continuing education. OK maybe it's not the BAR or residency…but it's pretty darned thorough. Add to this a North Carolina Realtor takes an added step in professionalism and is held to a stringent code of ethics.
Most of the Realtors I know in Charlotte are smart, informed, honest and professional – find a good one and give them a chance – who's knows maybe someday nobody will be afraid of a FSBO!