Is your house ready for it's close up?
After the phenomenal success of A Short Ride Home (see the full movie below) we're ready to offer this to you! Auditions are open now – we're looking for three great Charlotte homes….info>> 704.651.6551 or email Rhonda Gibbons
The casting requirements:
You have a Charlotte area home to sell
You are ready to try something different – home marketing that's new, fun and over the top

You promise not to let your house get a big head or turn into a diva!


Right now in Charlotte there are 8,400 homes for sale including 742 homes priced over $750K. It's increasingly hard to get your home to stand out from the crowd. So we decided to take marketing your home to the next level, to HOLLYWOOD! Slide shows and virtual tours can't compete with our fully scripted lifestyle movie that showcases not only your home but what's special about living in your neighborhood…We tell your home's story!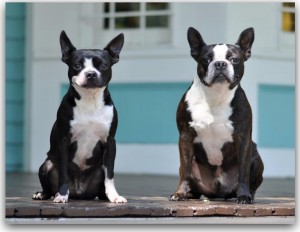 We're going to make your home a star!
That's right lights camera action a full blown movie with a director, script and maybe even an adorable pair of Boston Terriers Winston & Louie (subject to availability and Winston's mood). Winston steals the show in the bathtub scene about 2:30 in A Short Ride Home!
We're going to make a great movie about your home that we can share with friends and homebuyers on Facebook, YouTube, Pinterest and Twitter to create a buzz that will connect with buyers helping them picture your house as their new home!
We are ready to go – so if you'd like to learn more about our home & lifestyle movies and how they might help sell your home faster and for more money then please contact Rhonda Gibbons right away 704.651.6551 or email Rhonda Gibbons – we have three slots open for the fall selling season – Winston & Louie are ready – are you?