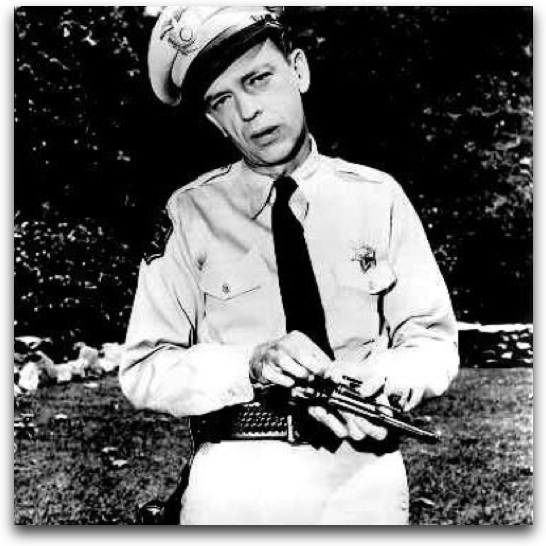 When Rodney Monroe took over as Charlotte's top cop hechallenged everyone in Charlotte the police force and neighbors alike to take a role and a stake in public safety. Hisinnovativeapproach has made all thedifference for Charlotte neighborhoods.
Southpark's Montainbrookneighborhoodis the latest 'winner' in the city's South Charlotte Homeowners Against Residential Crime competition. This from the South Charlotte Weekly "The competition pits local neighborhoods against one another in an effort to reduce residential crime in their communities and the entire response area. This round challenged residents of Beverly Woods, Beverly Woods East, Cameron Wood, Mountainbrook and Olde Providence to get informed about crime prevention at the neighborhood level." (click links above to search Charlotte MLS for homes for sale in these neighborhoods) orclickon the blue box to the right to search every home or condo for sale in the Charlotte MLS!
Now it should be said that overall Charlotte is a prettysafeplace compared to cities similar in size and certainly the Southpark area is one of oursafestcommunities.ChiefMonroe is notsatisfiedwithsafe enough, his vigilance and that of hisofficersis making Charlottebetterand better.
I have have apersonalexperience withSouth Charlotte Homeowners Against Residential Crime task force in my own SouthparkneighborhoodMontibello. One afternoon twouniformedofficers handed me a "warning"thatmy garage door wasleftopen and my car was left unlocked. Not really a big deal here in Montibello but it did make me think – better to be safe than sorry. Who knows and if we all worktogetherwe might be able to make Charlotte an even betterplace to live!