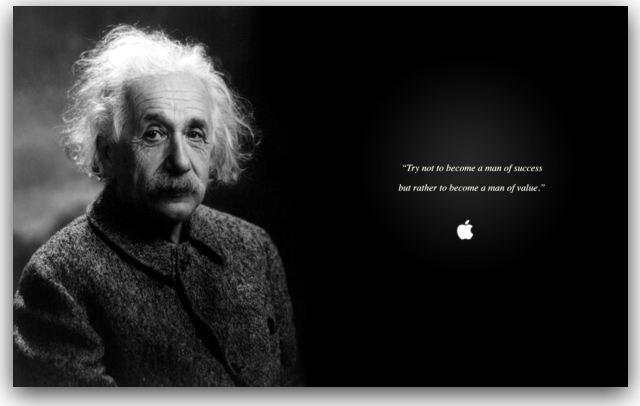 That's right Beverly Woods Elementary** and Community House Middle School are not only two of the finest CMS public schools in Charlotte, they are the best in the WORLD! Charlotte Observe has a great piece today on some of Charlotte's best and brightest students winning the International Odyssey of the Mind World competition.
After a test of wits, creativity and problem-solving, two south Charlotte schools are on top of the world.
Teams of students from Beverly Woods Elementary and Community House Middle both placed first in the 2012 Odyssey of the Mind World Finals May 26 at Iowa State University.

It was really exciting, said Community House coach Janice Deal, whose daughter, Janelle, has done Odyssey of the Mind since kindergarten. They were very excited to place, and to place first was just icing on the cake for them.

When we found out we won, it was just like Oh my gosh, I cant believe we did this twice in a row. This seems impossible, said Beverly Woods student Beckett Stillman, 10. And of course I said that in the language of Ahh!

Beverly Woods and Community House both took first place in their divisions for the Classics problem, To Be or Not to Be. Teams had to put together a musical theater spin on the famous line from William Shakespeares Hamlet, filling in their own To [blank] or not to [blank]. read the Caroline McMillan | Charlotte Observer story here
**Beverly Woods Elementary is a two time world champion!
Pretty good stuff…Charlotte has some pretty darned good kid and that's why we have some pretty darned good schools. If you've got a good kid of your own let us know we can help you fin the perfect place to live in Charlotte…Best in the World!
Happened upon this …another great South of Southpark school….In 2009 South Charlotte Middle School won an international academic competition in Aimes, Iowa, last weekend. It's the second time a Charlotte middle school has won in three years. In the Odyssey of the Mind competition, South Charlotte Middle School beat 61 other schools from the US, Poland, China and many other countries