It's kind of amazing when you think about it…
A couple of weeks ago I was here in Isle of Palms, SC just outside of Charleston shooting photos of seashells and sunrises on the beach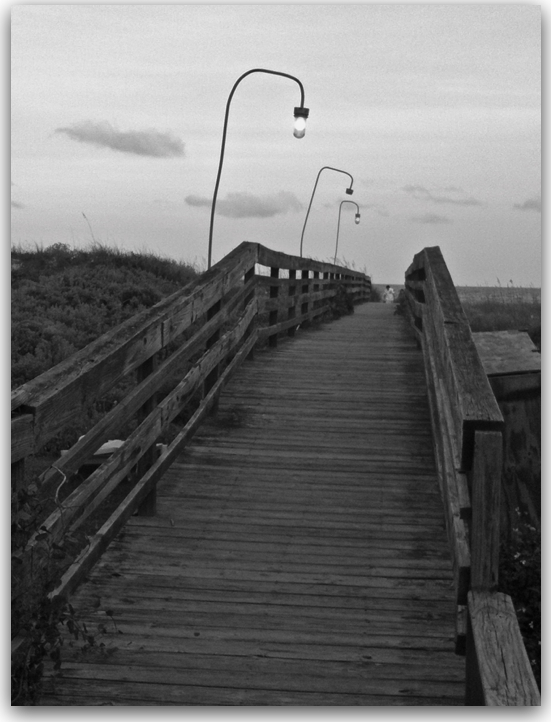 ….and then this weekend I was taking pictures of glorious waterfalls and hiking with friends through old growth forests at South Mountains State Park outside Cherryville.

….a couple of weeks before it was Table Rock where I was stunned by the amazing vistas. (The black and white of the lone tree was also taken at Table Rock)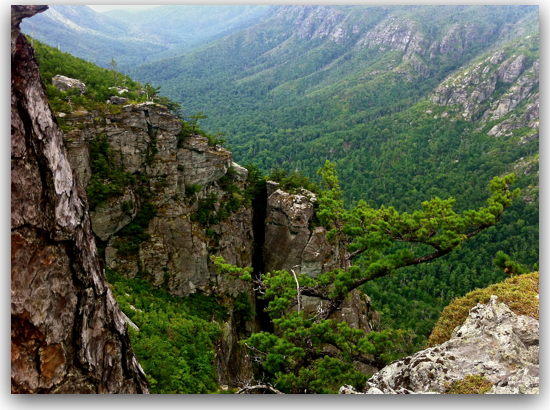 The beach is a short three hour trip and the waterfalls are even closer just about ninety minutes outside Charlotte. If you're thinking of retiring or relocating to Charlotte the best thing(s) about Charlotte might not even be Charlotte!

*NOTE: all the photos here were taken with my iPhone4