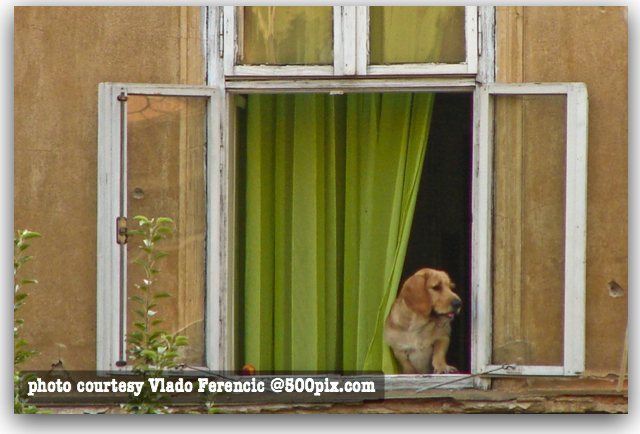 Shameless I am using the Baha Men earworm song (see below) and letting my colleague do the writing! Well somedays I just get tired and my brain…well you get the idea.
To be honest I was (still am) envious of Savvy+Co's  Heather Claxton Charlotte's Pet Friendly Real Estate Agent when she came on board…I mean duh what a great idea – people love their dogs and cats and other creatures….Heather was on to something! (I'm thinking about Doggy Diggs South)
Heather writes the great Doggy Diggs Blog (please check out her Tips for Selling your Home With Pets (no that does not mean with pets included! – although I guess you could – remember pets are personal property not fixtures or is that chattel or cattle?) No matter just chek out heathers new post and all the other great stuff she's writing* over at Doggy Diggs (apparently HER brain is working!)
Here are a couple of excerpted tips: click here to read the whole blog post
Take your dog for a walk, hire a dog-walker, send Fido to daycare for the day, or find a friend where you could drop him/her off for an hour or so.
De-clutter.  Find a quick spot for all of your pet friendly items.  Dog bowls, toys, bones, should have a quick hiding spot for showings.