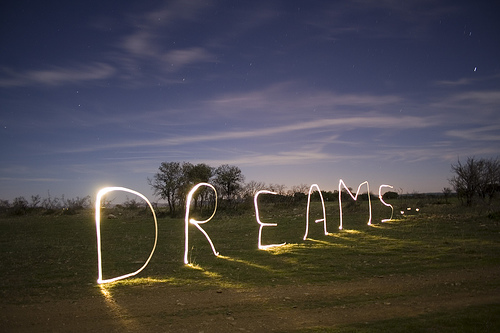 We can't tell you how many peoplewant to buy a home inSouth Charlotte's "little bit of Charleston". Known forit'sCharlestonstyle architecture, top notch schools and "ya'll come back hospitality" Ardrey is one ofSouthCharlotte's most sought after neighborhoods. Sure you can buy a home there but did you know on occasion there are homes for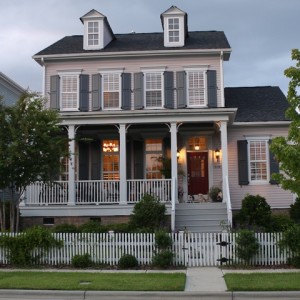 rent! Ands some look like this >>>
We think this home is pretty darned special from the "entertainers dream kitchen" to the stylish master bath (sometimes you get the wallpaper just right!) to the screen porch (or the piazza as it's known in the low country) on the side just like period Charleston!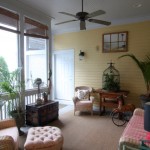 And guess what it's for rent**! In fact the homebuyer has relocated to of all places Charleston, SC! If you're interested in rentingthis beauty – it's move inready today!Contact Rhonda Gibbons for a showing and all the details. RhondaGibbons@me.com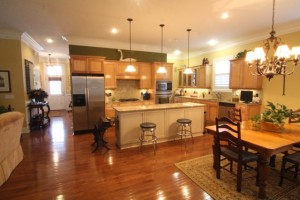 **And if you fall in love (and you will) there's a good chance you'll be first in line to buy!