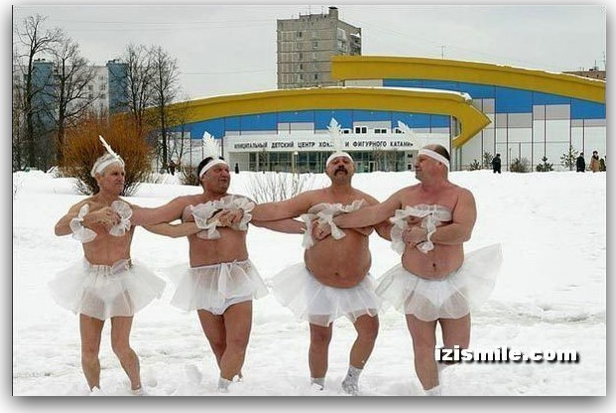 OK that's not pretty….but the Charlotte Real Estate Market sure is and it is heating up…Home for sale inventory in many neighborhoods is close to all time lows. For the first time in a long time The best selling season Spring should be more of a sellers market!
This from the Charlotte Business Journal
Home prices in the Charlotte metro area maintained a healthy increase for the year ending in October, according to Standard & Poors Case-Shiller Home Price Index.
Local home prices rose 4.15 percent in October from the same time last year, the latest S&P/Case-Shiller report says.
And we wrote just the other day about the surging million dollar luxury home market read our post here Million Dollar Charlotte Home Sellers /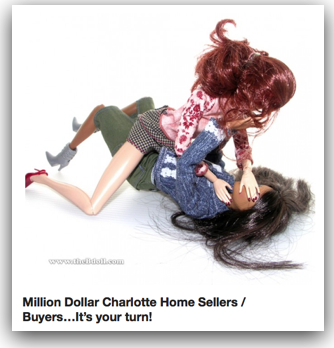 BuyersIts your turn!
Remember is you ever simply have a question about selling your Charlotte home, buying a new home or Charlotte real estate in general just drop us a note rhondagibbons@me.com or text us at 704.651.6551