…just reduced the price to $348,900!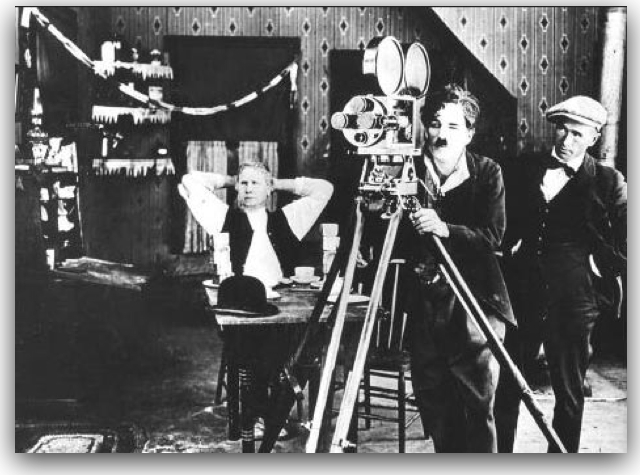 We love, love this townhome and you couldn't get a better SouthPark location. Plus you can be all settled in just in time for the grand opening of Charlotte's first Whole Foods (word around SouthPark is the emporium of eating is set to open the end of August). 2813 Sharon View Road is a stones throw from Whole's Foods and Phillips Place shopping, restaurants and movies.
We hope you'll take a moment to read the blog post we wrote this great Charters Townhome here
Here's a snippet…
So you want to live in SouthPark but you don't want to get in the car for every loaf of bread, to enjoy a great steak, to see a movie or shop at the best mall in the North Carolina (well you might need a car to carry all those goodies)…look no further, no really look no further The Charters Townhomes are one of Charlotte's hidden gems close enough to everything and yet a world away! Only 7 miles to center city** Charlotte (how's that for a commute) and less than 7 miles to I485 and anywhere you want to go!
Call Rhonda Gibbons 704.651.6551 no HASSLE or sales pitch – she's ready to answer any questions or schedule a time to show you this elegant home! Or Email rhondagibbons@me.com