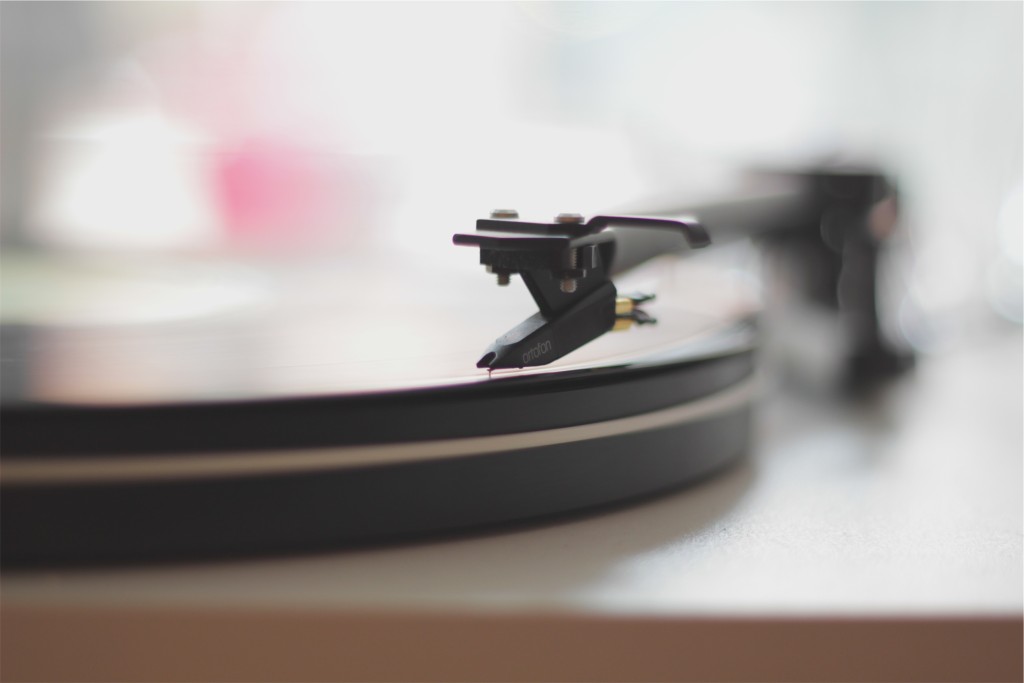 8920 Heydon HallCircle (Savvy+Co Home for Sale)
When writing a Homestory blog post I always try to find some inspiration…sometimes it's bluebirds, ordogs or bespoke tailors. This time its records / circles, 8920 Heydon Hall Circle to be exact. One of our past clients (and good friends – funny how that happens) Richard McKeon has been round and round a bit the past couple of years…funny how life can circle back around on us. Anyway while he loves his home in Heydon Hall he's reached that point where he wants to simplify and downsize. We know how he feels Rhonda and I did the same this thing this summer.
Actually he's not going too far, so happy with the Heydon Hall neighborhood he's buying a home three doors down!As you can tell from Richard's Homestory below…he's found that center in his life focusing on family, friends / neighbors and enjoying just being at home. Richard's story makes me think of jazz…it improvises, at times poetically imperfect but thenit comes back back around to a beautiful melody. Like a great record, life is best when you take in the whole tune.
We love everything about Heydon Hall a gated community just a short drive from both Southpark and Ballantyne, easy access to I485 and a short commute to Uptown. TheSimonini built home exudes quality and workmanship and at 4000 square feet it still feels cozy, Five bedrooms, four and half baths, a gourmet kitchen and huge 400 square foot bonus/media room make this a must see property. Plus Richard has made some nice improvements to this home, in particular we think you'll love the newly landscaped back deck and patio…the perfect place to put on a jazz record and watch it go round and round!
This record will do nicely…
http://youtu.be/zAXAFtTKSu0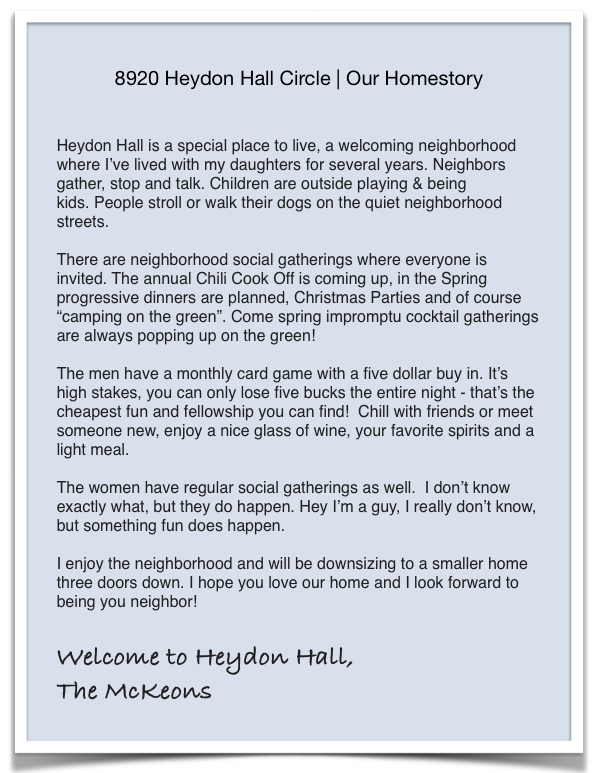 Photo brilliance courtesy |https://unsplash.com/lukechesser/grid